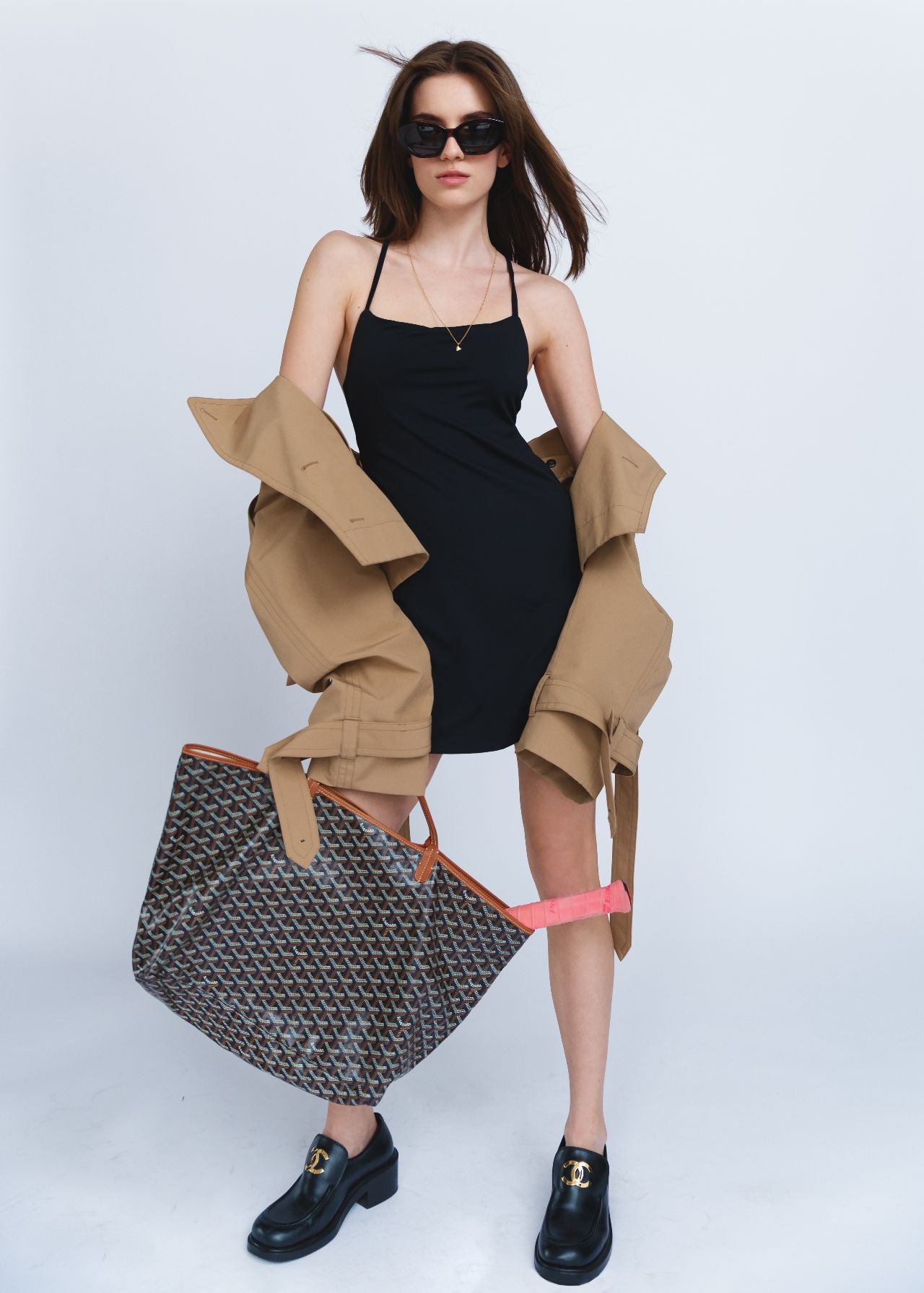 Our mission is to reinvent the way you think about sportswear.

Sportswear that's so perfect you'll never want to take it off. We mix performance with comfort in all of our products - so whether you sweat during a workout, walk a dog, have lunch, take your kids to school, or go on a trip you can think about 320DTLA as for your all-day wear. In our eco-friendly sportswear, all you have to do is change your shoes during the day. These goals inspire us to At 320DTLA. From Los Angeles to Budapest.

Why 320? We will introduce you too! We know that life is a sport, so we made active clothing for every situation.
3 Street
For low-intensity activities, days when you don't plan to work out but are prepared for it.

2 Sports
Products made from fitness material, for medium and high intensity sports activities, for days when you plan to sweat.

0 Lounge
For days when only comfort floats before your eyes.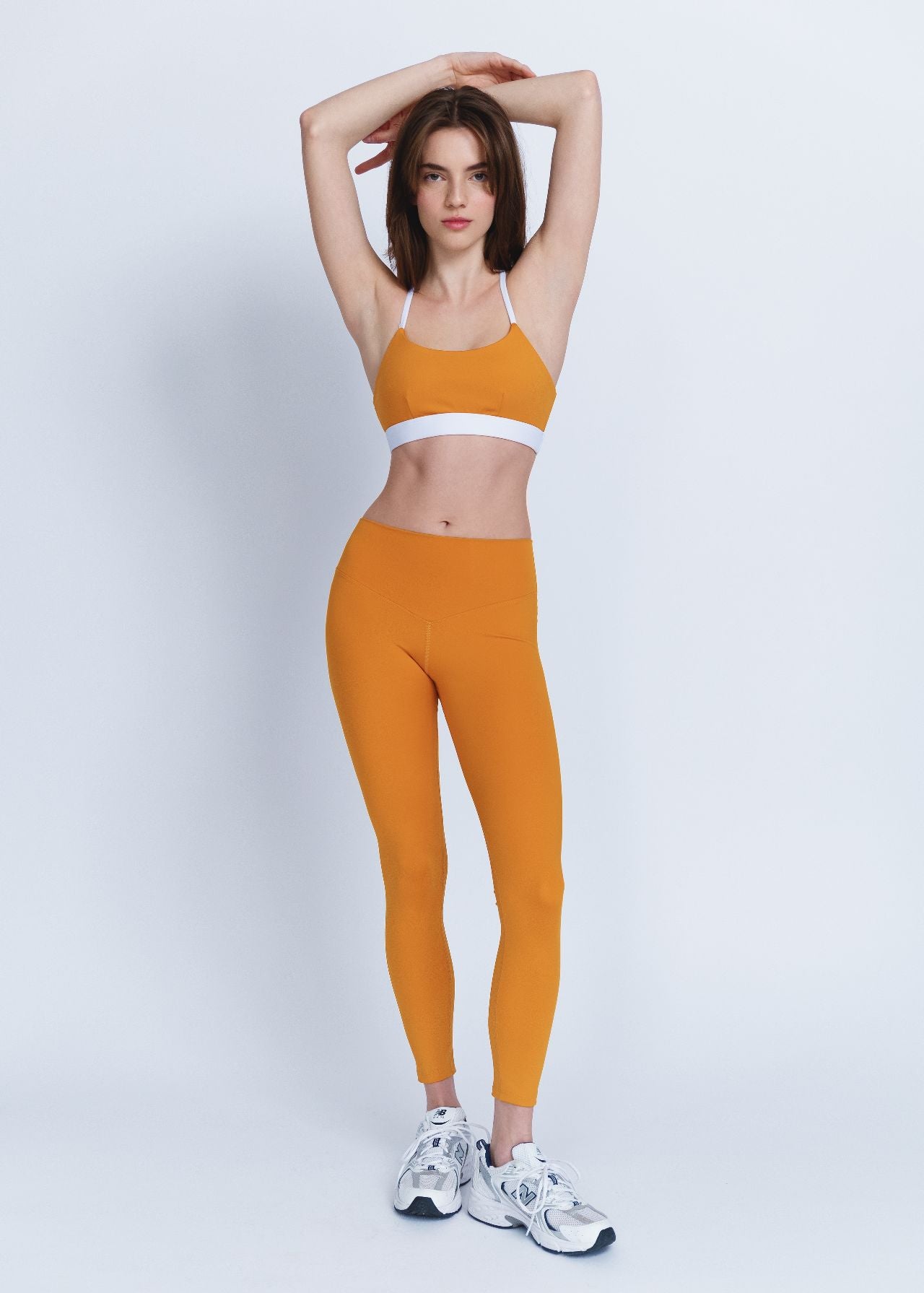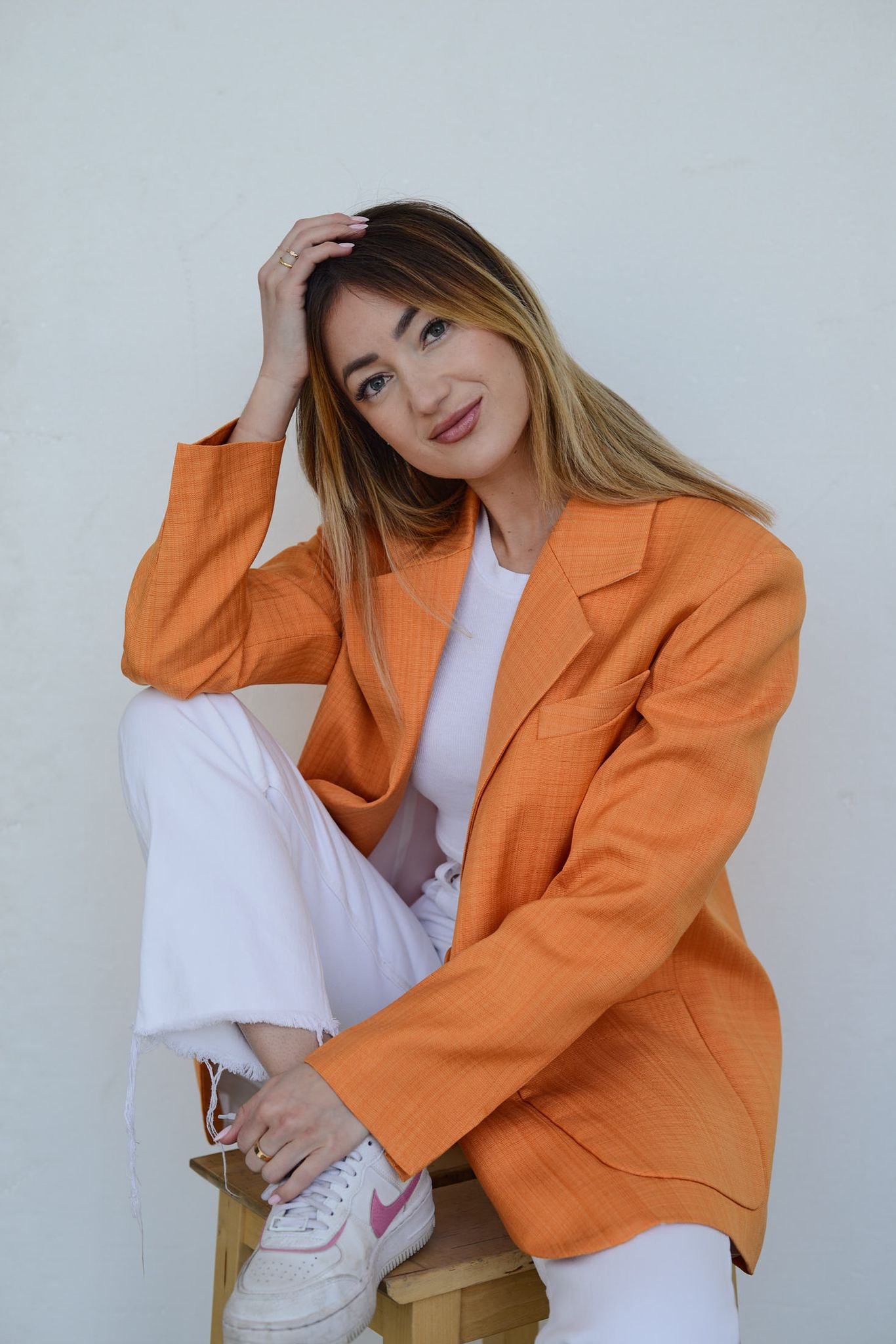 THE DESIGNER
Throughout her life, Rebeka has been involved in a healthy lifestyle, sports, her body and mind. It has always been important for her to feel good in her skin and has created a product family in which we can't wait to wake up and pick it up.

Born and raised in Budapest, she moved to Los Angeles in her twenties and graduated from FIDM as a fashion designer. She then worked for local designers in Los Angeles and then decided that she wanted to introduce her own brand in Europe and brought the Los Angeles lifestyle home. She started it in Budapest 320DTLA known as its own sportswear brand in 2019.

Rebeka loves colors, comfort and functionality. It is designed for women and men who have a busy day, want to dress comfortably but also want to look good. This 320DTLA mission.