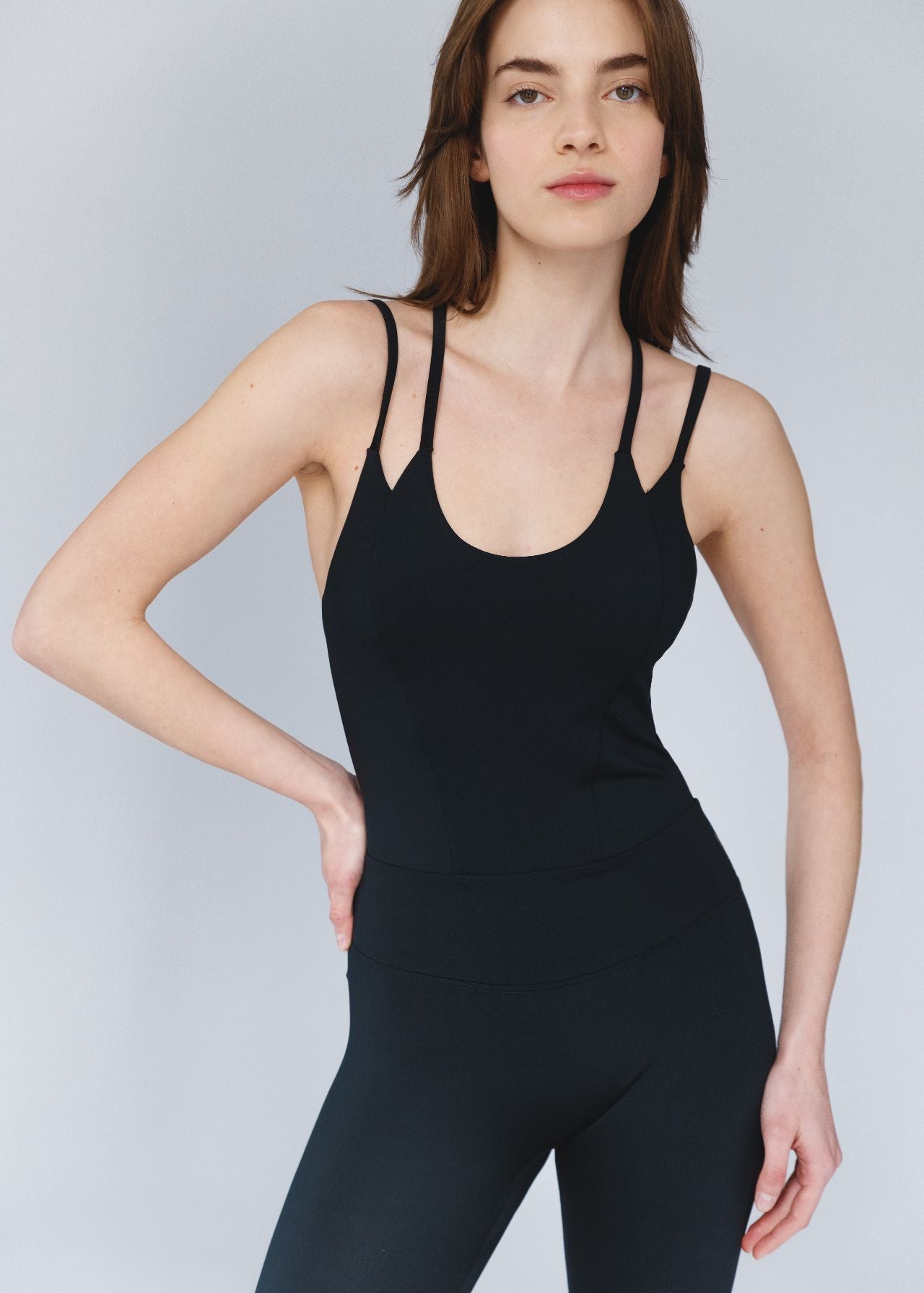 SUSTAINABILITY
Although we still have a long way to go, we keep sustainability in mind throughout the development process. Most of our products are made from 100% recycled plastic bottles in a sustainable way, and what we used to see as garbage is now a treasure for us.

RECYCLED POLYESTER (RCY1-RCY10) 
Composition: 85% polyester, 15% elastane This is a very strong and flexible material that sticks together during training, provides comfort, breathability and a pleasant airbrush effect, while you can follow your movements with 4 types of stretch properties.