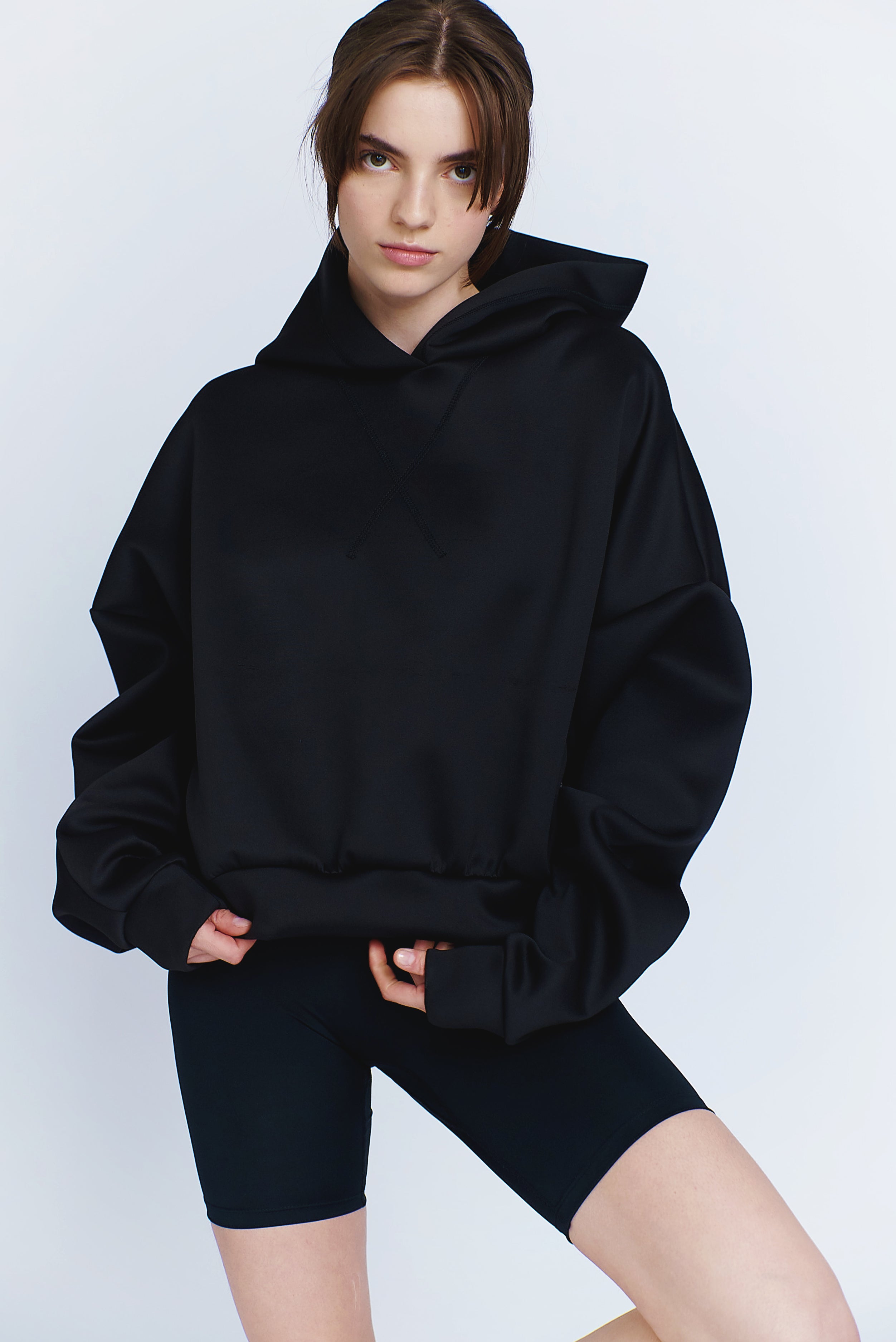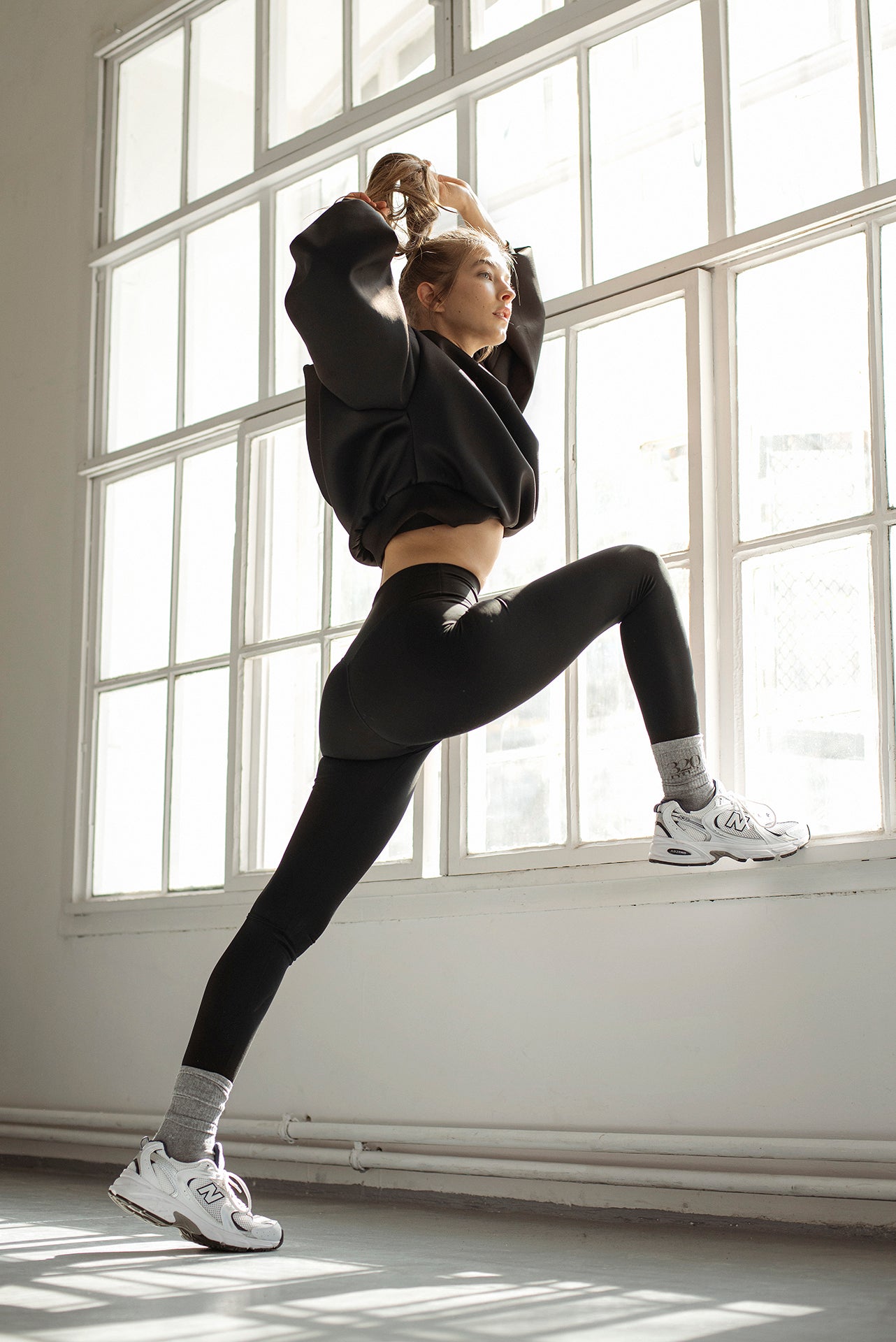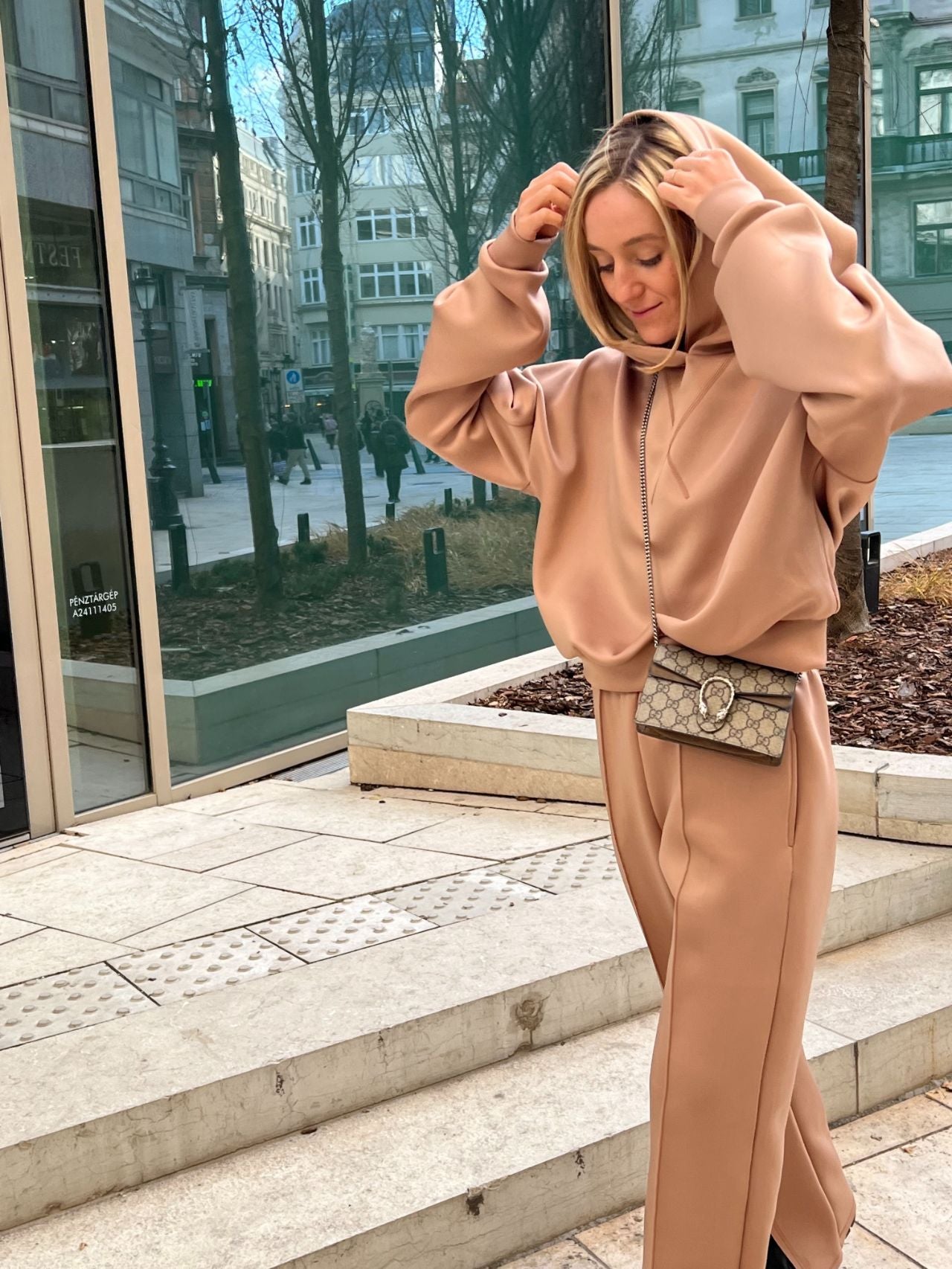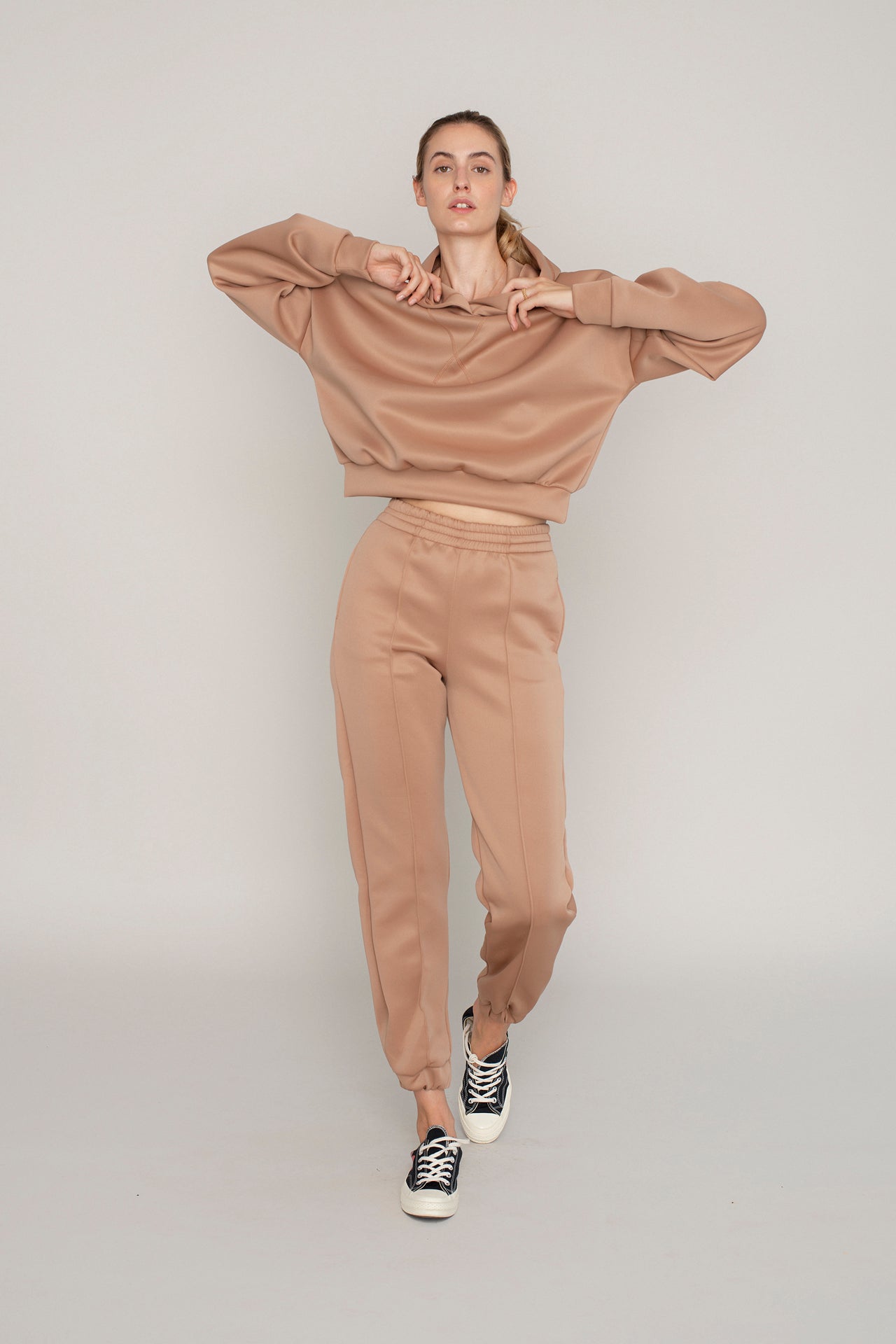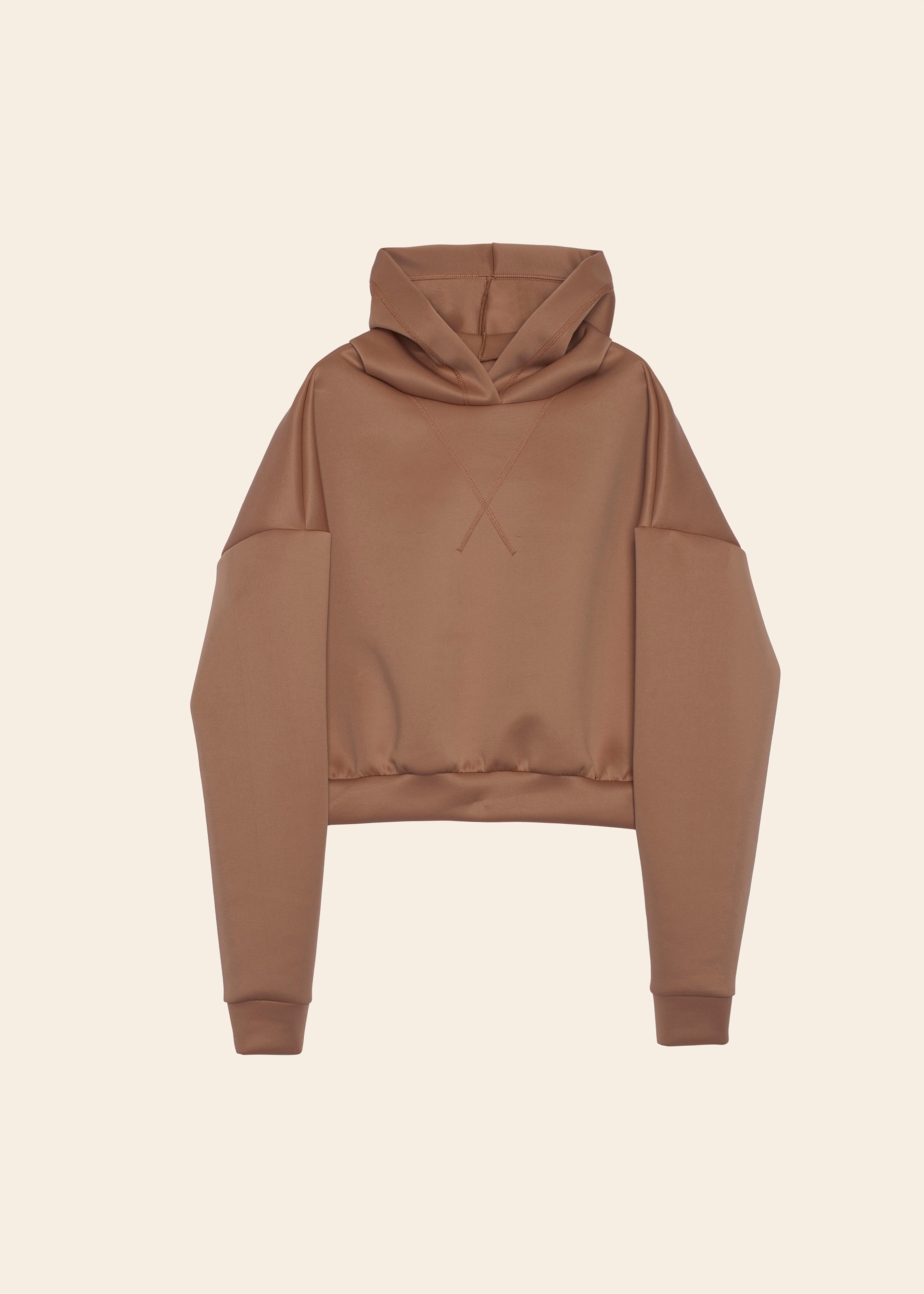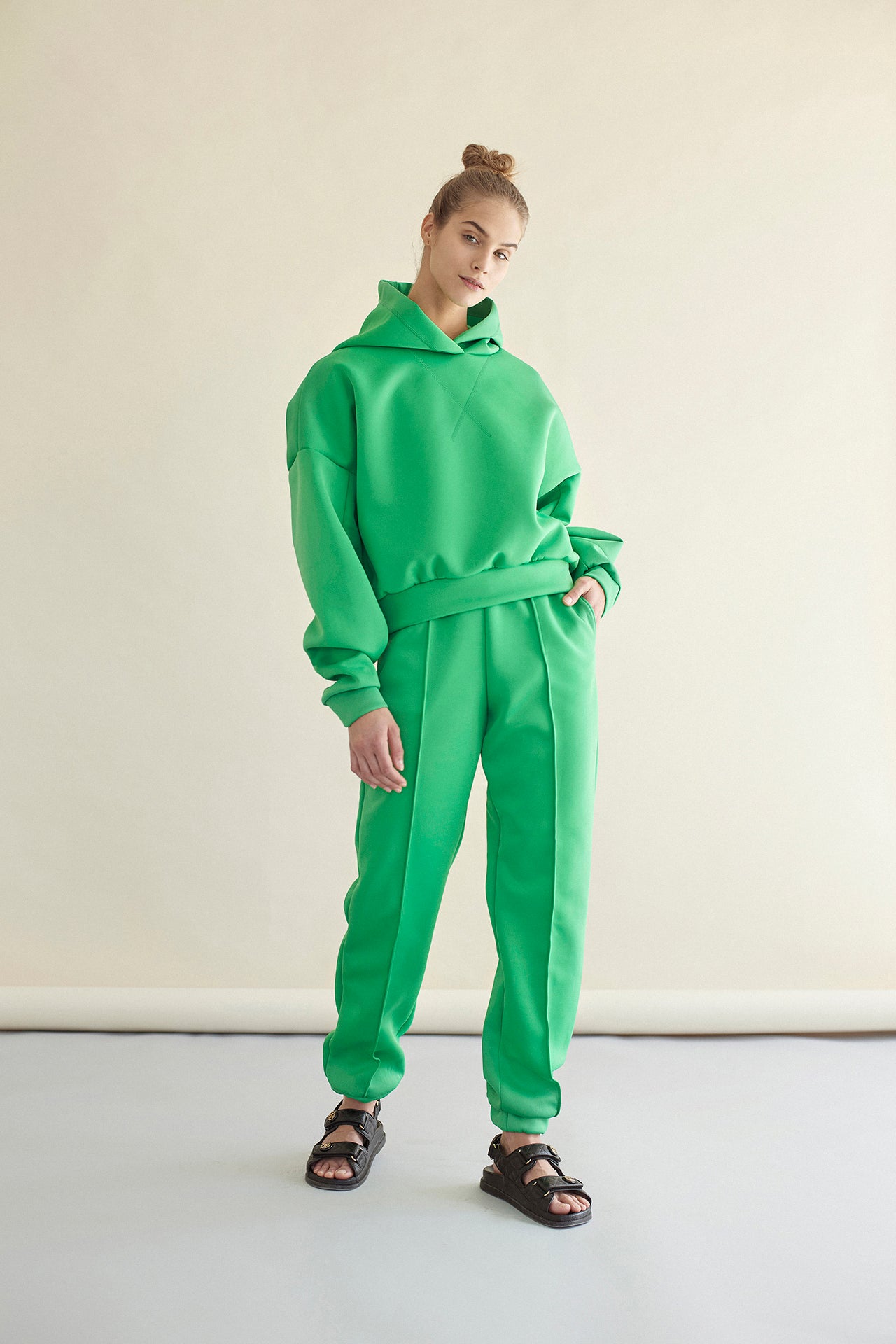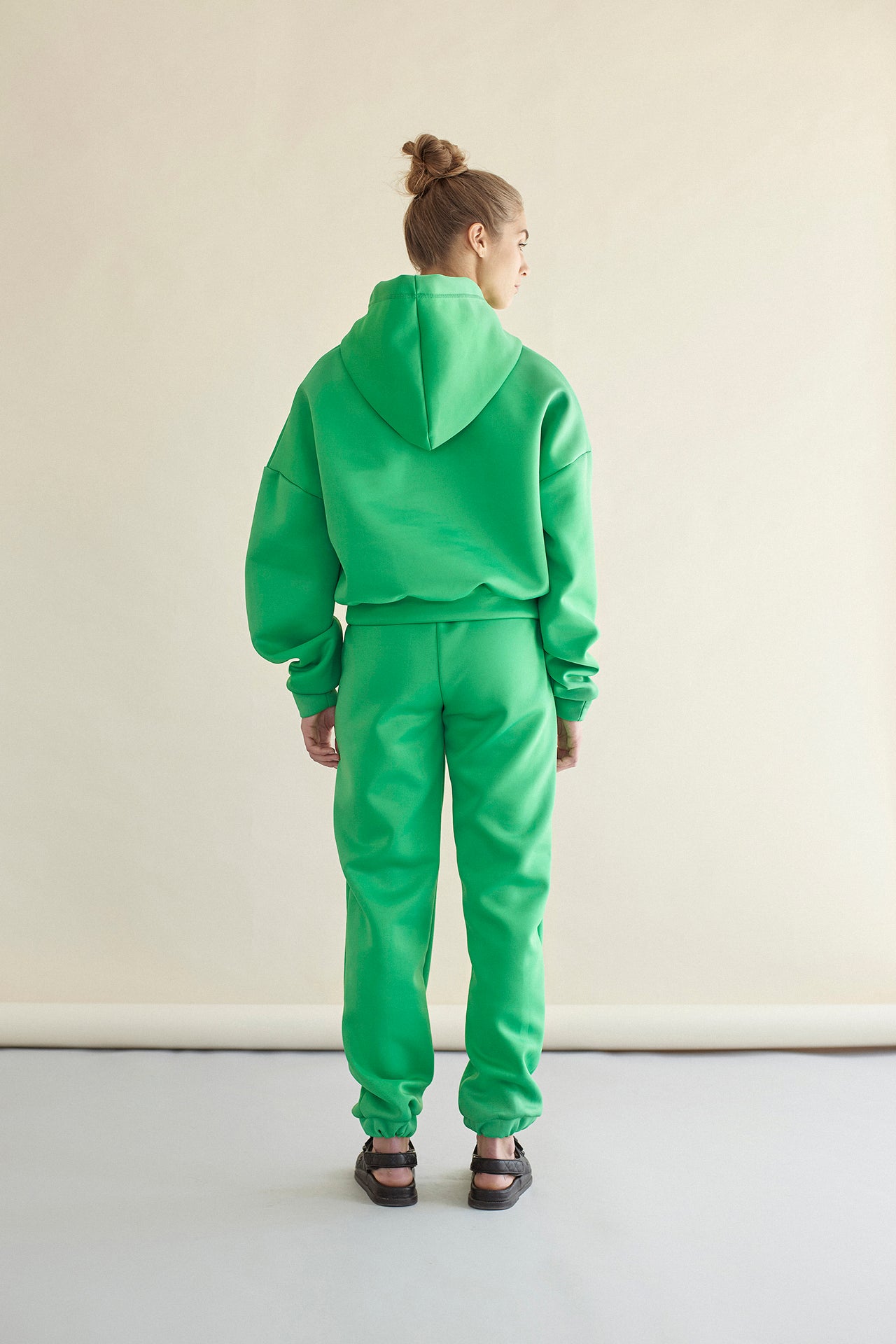 THE JANE CROP SWEATER - COMING SOON
AVAILABLE AGAIN SOON!

We designed the oversize, crop-style Jane sweater for casual weekdays. It's one of the basic pieces of 320DTLA, which is made of special neoprene material, in fun, statement colors. You will find many unique elements on it and it is perfect for every body shape.
MATERIAL
Polyester 95%, Elastane 5%
THE JANE CROP SWEATER - COMING SOON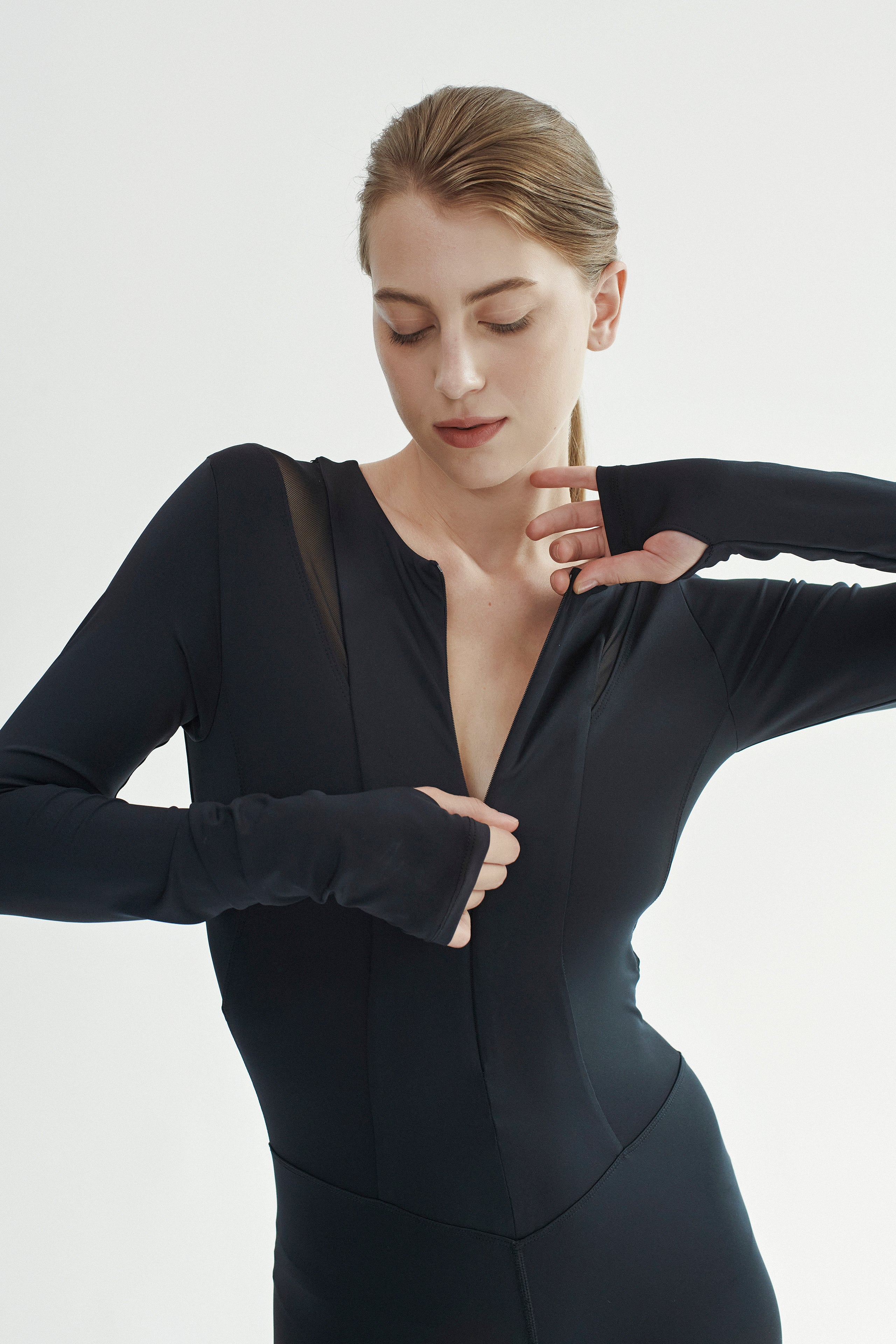 Introducing
The Winter Overall